Bonanza has taken a
lot of unnecessary paths.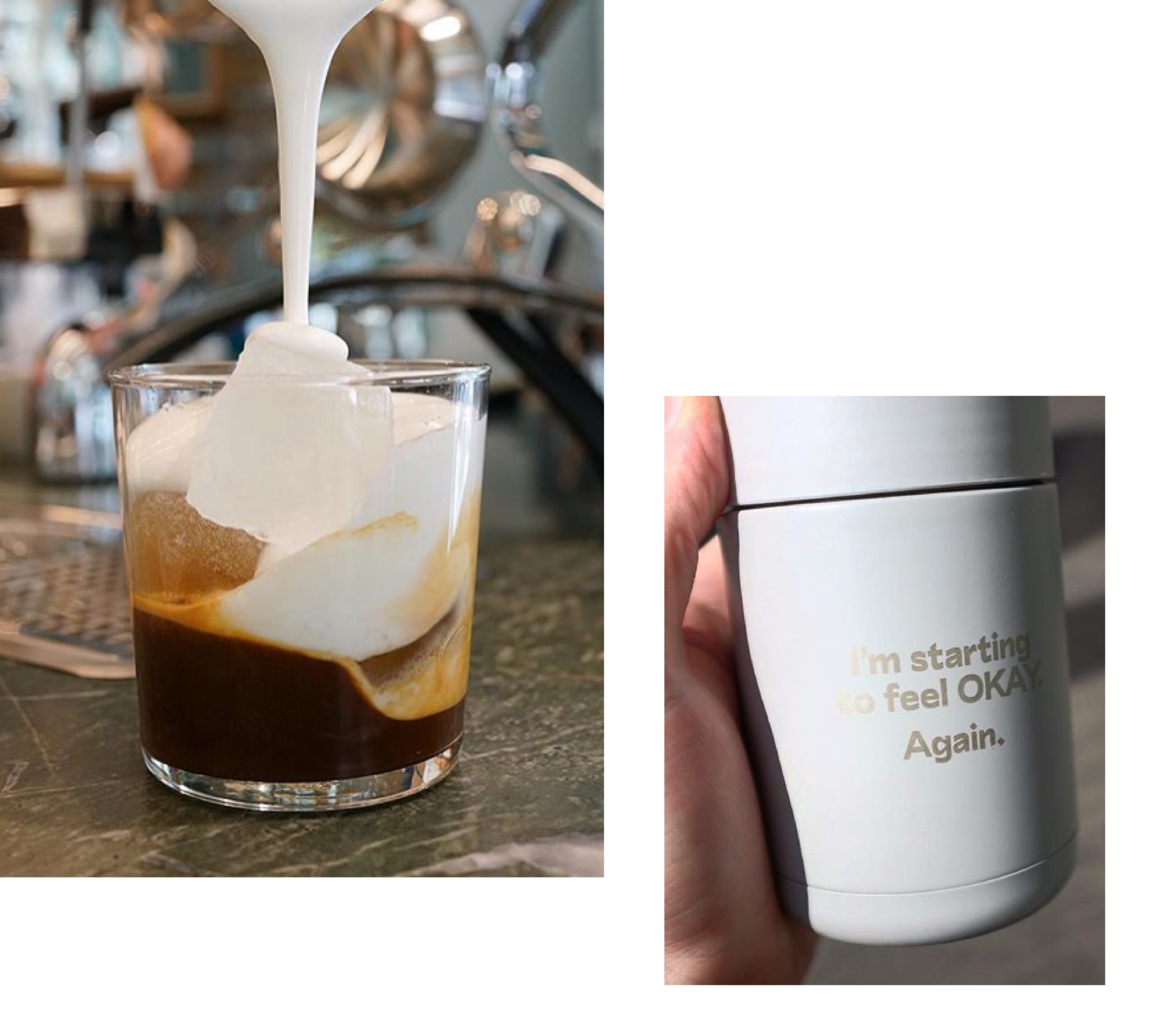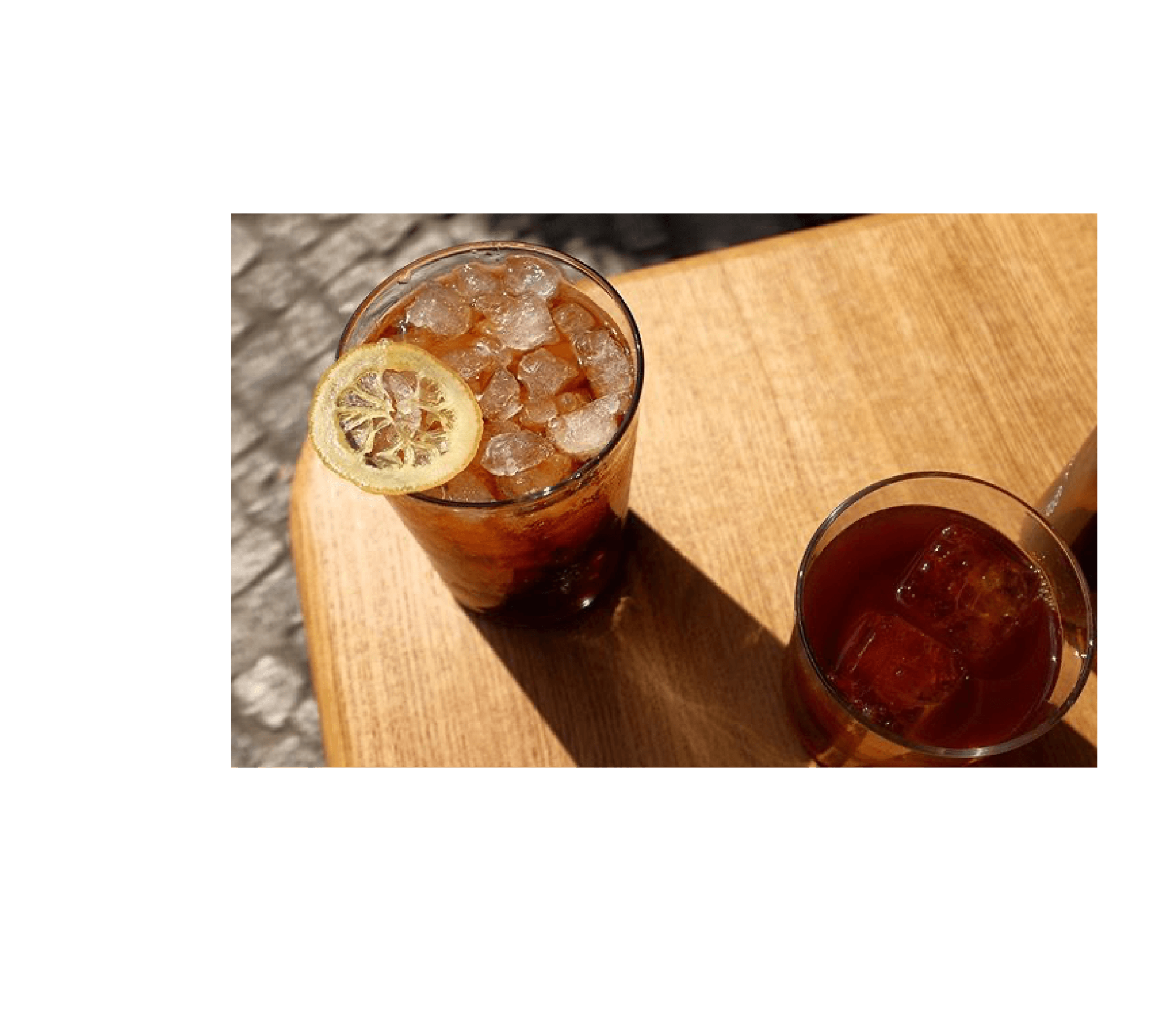 Random detours that wasted our time in the best way possible. Explorations that led us nowhere… a place that is really quite nice. You could say we take things too far.
And you'd actually be right. But for us, "too far" is exactly where we want to be.